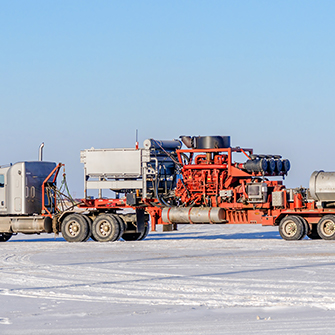 We use system kitting for custom cable assemblies to expedite the manufacturing process.
System kitting includes all of the electrical components you need for manufacturing in one unit. Depending on your custom cable assemblies and other requirements, system kitting packages may also contain individual components.
WILDCAT Cable Solutions manufactures system kitting packages to streamline your manufacturing process. With one simple system kitting package, you can save time by monitoring all of your manufacturing components and eliminating the need for various purchase orders.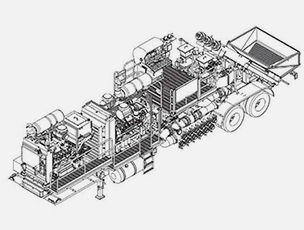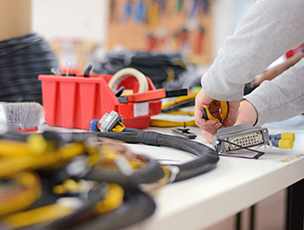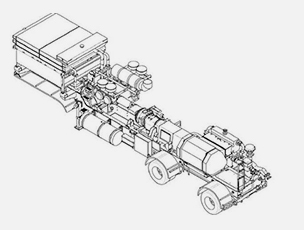 CUSTOMIZABLE
Each system kitting package is designed for your custom cable assemblies and individual needs.

SUPPLY CHAIN MANAGEMENT
Monitor production by tracking everything from inventory to labor with our detailed system kitting packages.

LABELING
We can include your logo and other company information on your system kitting packages and custom cable assemblies.

LOWER LABOR COSTS
Since the system kitting is pre-assembled, it can be installed fast with lower labor rates.

FASTER PRODUCTION
With all of the required manufacturing components, product design and development can happen right away.

ELIMINATE WASTE
We mitigate environmental impact through the use of recycled system kitting components.