CUSTOM CABLES DESIGN CONSULTATION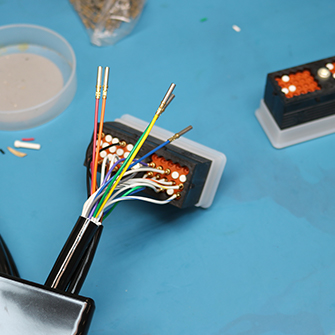 We recommend and build unique cables to increase the performance of your custom cable assemblies.
WILDCAT Cable Solutions specializes in matching you with the right custom cables for your overmolded cable assemblies, ruggedized cable assemblies, and custom wiring harnesses. Our custom cables include coaxial, fiber optic, multi-conductor, battery, and more.
By utilizing our heavy-duty custom cables, you can create telescoping mast and tower custom cable assemblies and retractable coiled cable assemblies. Our cables can also be cut to suit any product specifications.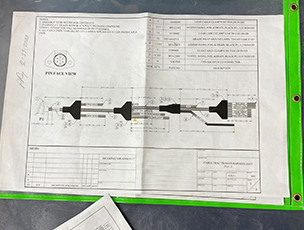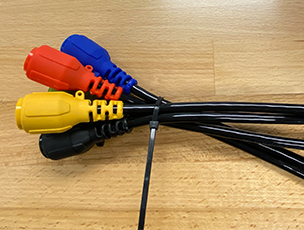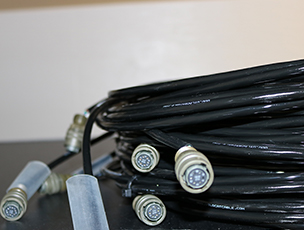 MULTIPLE OPTIONS
We offer custom cables in a variety of sizes.

LONG LASTING
Our custom cables perform even in the worst environmental conditions.

FLEXIBLE
Our cables can be used in custom cable assemblies, custom wiring harnesses, and more.

FAST DELIVERY
We provide a quick turnaround for custom cables, allowing us to implement the cables right away into your custom cable assemblies.

ORGANIZED
Our custom cables self-coil for safer and easier cable management.

QUALITY ASSURANCE
Work directly with us to test your custom cables before they're used in the field.