ASSEMBLED DESIGN SOLUTIONS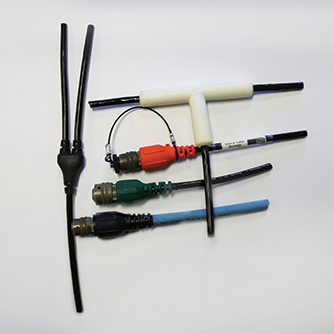 We provide design solutions for custom molded cable assemblies with the right cables and connectors to address all your production needs.
Our assembled solutions include customized cable assemblies, overmolded cable harnesses, custom wiring harnesses, and more. We incorporate 3D CAD modeling to compose the right design for your needs.
WILDCAT Cable Solutions' state-of-the-art equipment makes designing and engineering custom cable assemblies seamless. We remain focused on delivering high-quality solutions and industry-leading performance every step of the way.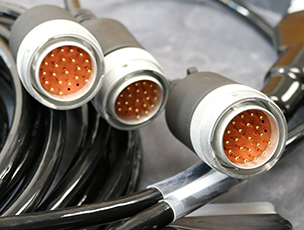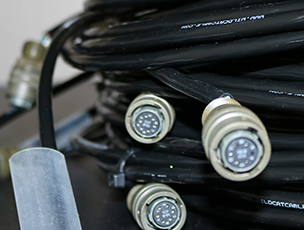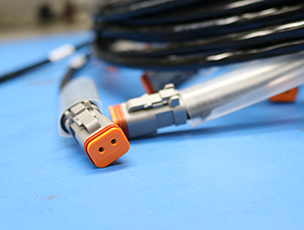 VERSATILE
Our custom cable assemblies and custom wiring harnesses will be created according to your needs.

RUGGED
Our ruggedized cable assemblies ensure that your product will stay intact no matter what.

OVERMOLDED
Overmolded cable assemblies and overmolded cable harnesses receive an extra layer of protection to shield them from damage.

DECREASED LEAD TIMES
We save time by utilizing system kitting and other custom cable assembly solutions.

MADE TO ORDER
Receive as many custom cable assemblies and custom wiring harnesses as you need.

HIGH QUALITY
Your custom wiring harnesses will be designed with the best custom cables, providing you a clear signal.