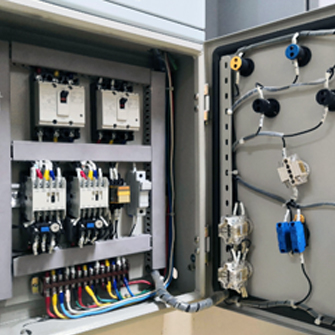 Wildcat Cable Solutions fabricates electrical enclosures to our customer requirements, offering control boxes, panel assemblies, and junction boxes of all sizes.
We can perform complete or partial enclosure assembly including hole-cutting, connector and component mounting, engraving and labeling. We can also offer complete kitting systems for your equipment integration needs.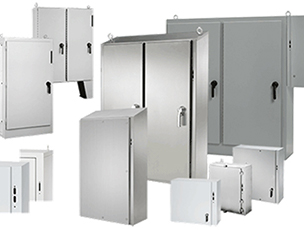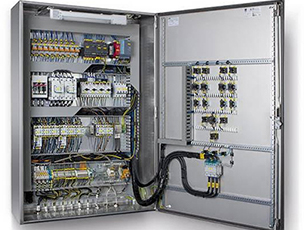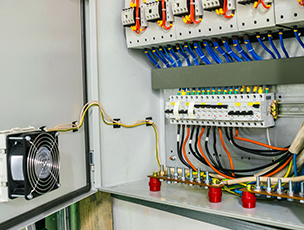 MADE FOR YOU
Enclosures are custom-built for your industry needs.

VERSATILE
We can manufacture electrical enclosures, including custom box builds, from stainless steel and many other materials.

TESTED
Before production is complete, we put your electrical enclosures, including custom box builds, through rigorous quality assurance testing to ensure their reliability.

REDUCED LEAD TIMES
Electrical enclosures are quick to assemble while maintaining high safety and performance standards.

COMPETITIVE PRICING
Our pricing is competitive within the industry.